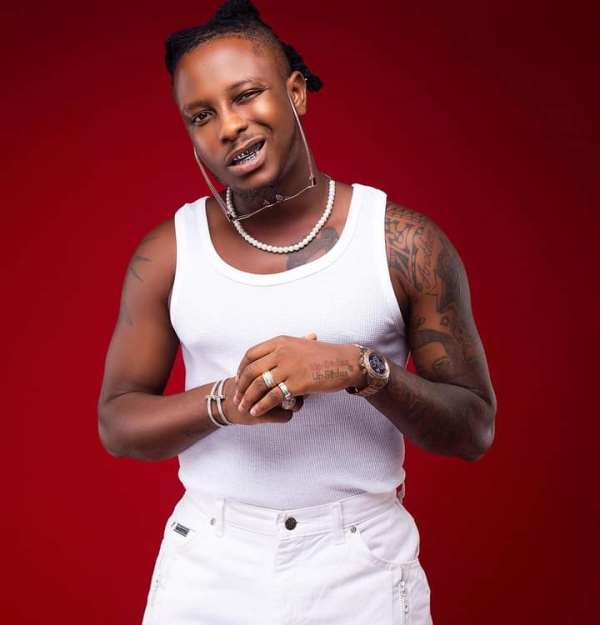 Kelvyn Boy
Angry Kelvyn Boy ended an interview he was having on Accra-based Dadi FM prematurely on Monday after hosts, Asase Choiceman asks him questions about the just ended Vodafone Ghana Music Awards (VGMAs).
Kelvyn Boy who was on Dadi FM's Drive Time wasn't happy with some of the questions asked by the host (Asase Choiceman) on the show
Asked if he was shocked about this years VGMAs after failing to win anything on the night while many were expecting him to pick some, especially on the afrobeat category, an uncomfortable Kelvyn Boy answered in anger.
"Every time, when we are done with awards, people will be asking, where you surprise?... How do you see the awards?... But these are questions I have been asked and answered long time ago so why repeating the same questions each and everyday". I came here to promote my new song but you haven't asked me anything about the song nor played it but rather asking me controversial questions. I have to end it here," he fumes.
Kelvyn Boy stated that, "these are dumb questions. These questions are questions I call, random questions being asked by shallow people".