New Patriotic Party (NPP) firebrand and Assin Central Member of Parliament (MP), Kennedy Agyapong, is incensed about the tribal comments made by Prophet Emmanuel Badu Kobi.
He has, therefore, threatened to demolish the prophet's church, the Glorious Wave Church International, to serve as a lesson to other men of God who make such 'loose comments'.
The MP has also promised to join women in a march to Prophet Kobi's church to breakdown the church, adding that there is nothing that can stop him from going after the self-acclaimed Man of God.
Prophet Kobi has refused to apologise for suggesting "Asante women are greedy; Fante women are foolish and Ewe women are like doormats."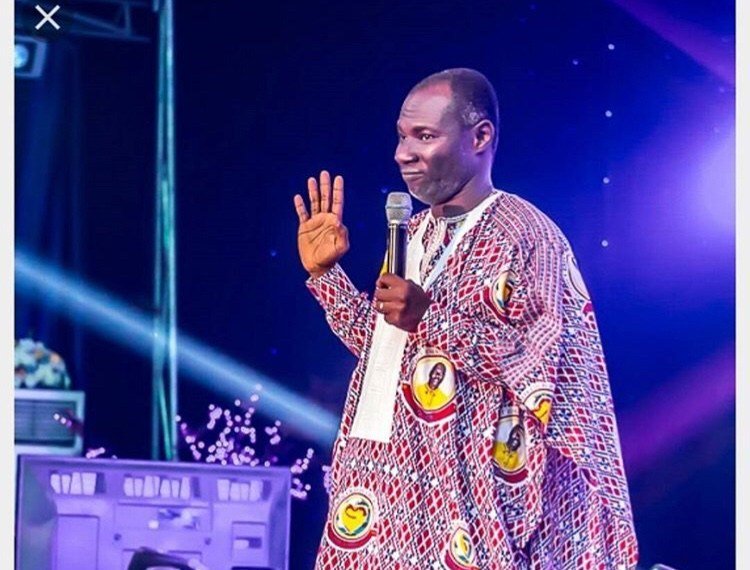 The prophet's comments, which have been deemed as tribal, have sparked agitations with over 
100 women
 storming his church to demand an unqualified apology.
"We are sitting there allowing this guy to use God's name to disgrace women in this country and nobody has come out to condemn it," he fumed.
"I will match women to his church and we will destroy everything. We cannot allow this thing to go on in this country. Don't you know the damage he has done to these tribes?" he quizzed.
Mr Agyapong said he will let the police arrest the man of God if he dared him.
"Let me tell you today; Kobi: Mahama is not in power so if you dare me, I will cause your arrest," he added.