The mother of the six-year-old, whose hands were dipped in hot water and left to rot by his guardian, has broken her silence on the matter.
Narrating her part of the story to 
Adomonline.com
 she said she allowed her brother to adopt two of her children from Togo to Ghana and "was shocked to hear my son was being tortured."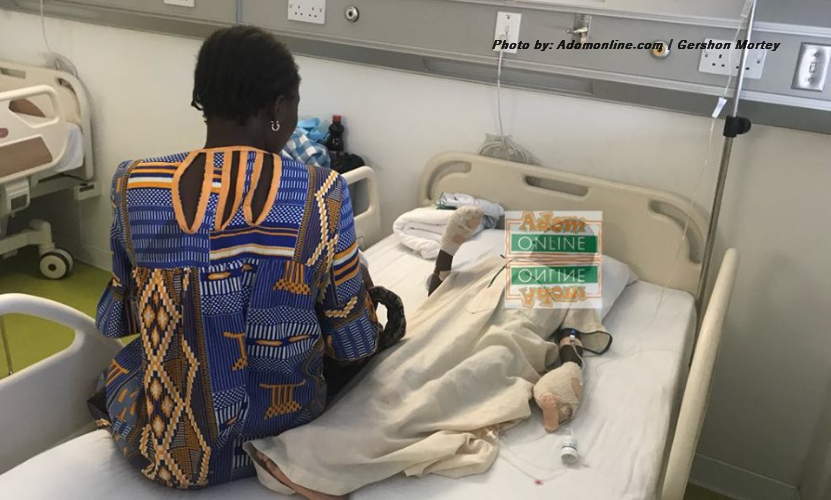 According to Nyirofo Odorine Nono, her brother acts very nice to her five children anytime he visits her in Togo, hence she thought it was okay that she gave him the chance to adopt two of them to Ghana because she couldn't take care of them as a single parent.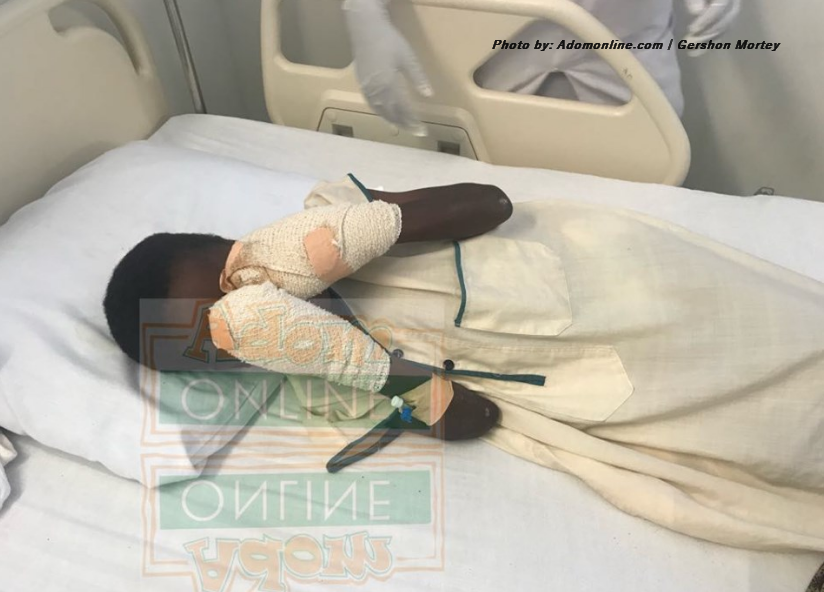 "I have five children with one man but the marriage has unfortunately ended. The man is not taking good care of the children so I allowed my brother to come for two of them in Togo, aged six and eight.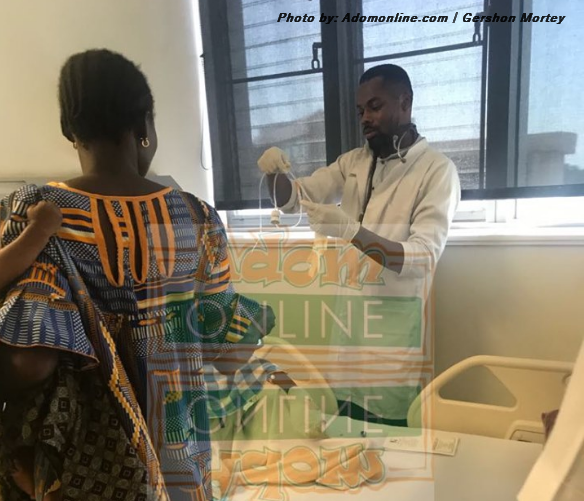 "When I call him from Togo and enquire about my children, they don't complain about the treatment he gives them. One reason I allowed them to go with him was that he even buys things for them anytime he visits Togo.
"I am so surprised this happened," she told 
Adomonline.com
.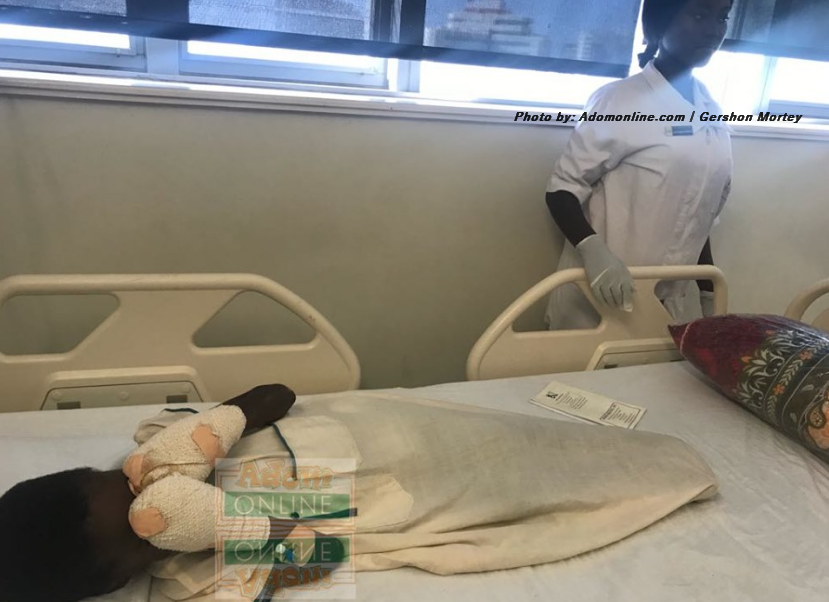 The boy [name withheld] was not only taken through the ordeal of having his hands dipped in hot water; he was also severely beaten and thrown into what can be described as unlawful confinement.
The little boy, according to 
Adomonline.com
 reporters, Dennis Adu and Gershon Mortey, was rotting away in his confined uncompleted area until the stench from his almost rotten hands attracted someone.
The boy's offence, according to sources, was that he allegedly stole meat from soup.
The six-year-old boy is currently receiving treatment at the Ridge Hospital in Accra but might need additional funds to get fully healed.