General Secretary of the opposition National Democratic Congress (NDC) has explained the reason he got baptized in River Jordan, Israel.
Johnson Asiedu Nketia, popularly known as General Mosquito, said he took that decision for spiritual purification and not for political mischief.
Some NDC national executives, including General Mosquito, were subjected to public ridicule when a photo of them in River Jordan went viral on social media.
Apart from General Mosquito, his deputy, Peter Boamah Otokunor, and Dr. Karl Mark Arhin, Deputy Director for International Relations of the NDC were seen dressed in white with their hands up after the spiritual cleansing.
Some members of the opposition New Patriotic Party (NPP), who circulated the pictures, claimed they had gone for spiritual prowess to help the NDC win the 2020 general election.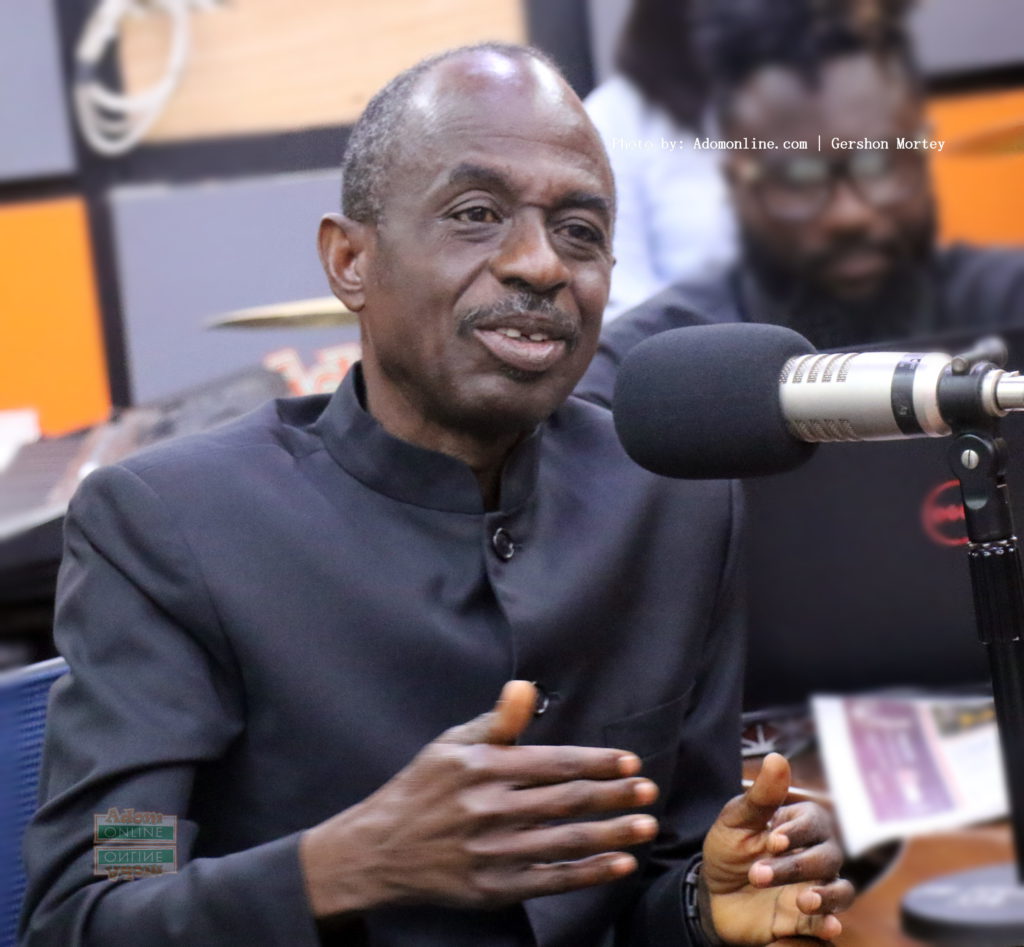 However, reacting to the issue on Adom FM's morning show, 
Dwaso Nsem
program, Thursday Mr. Nketia said he was not surprised about the public reaction.
He explained that they attended the annual conference of the Socialist International in Tel Aviv, Israel and decided to go on that pilgrimage.
General Mosquito said he would have been astonished if members of the NPP had not reacted to the photo.
River Jordan is held in high esteem by the Christian faith as it was the same river John The Baptize baptized Jesus Christ.